CD Projekt RED does not participate in creating the series The Witcher from Netflix
CD Projekt RED does not participate in creating the series The Witcher from Netflix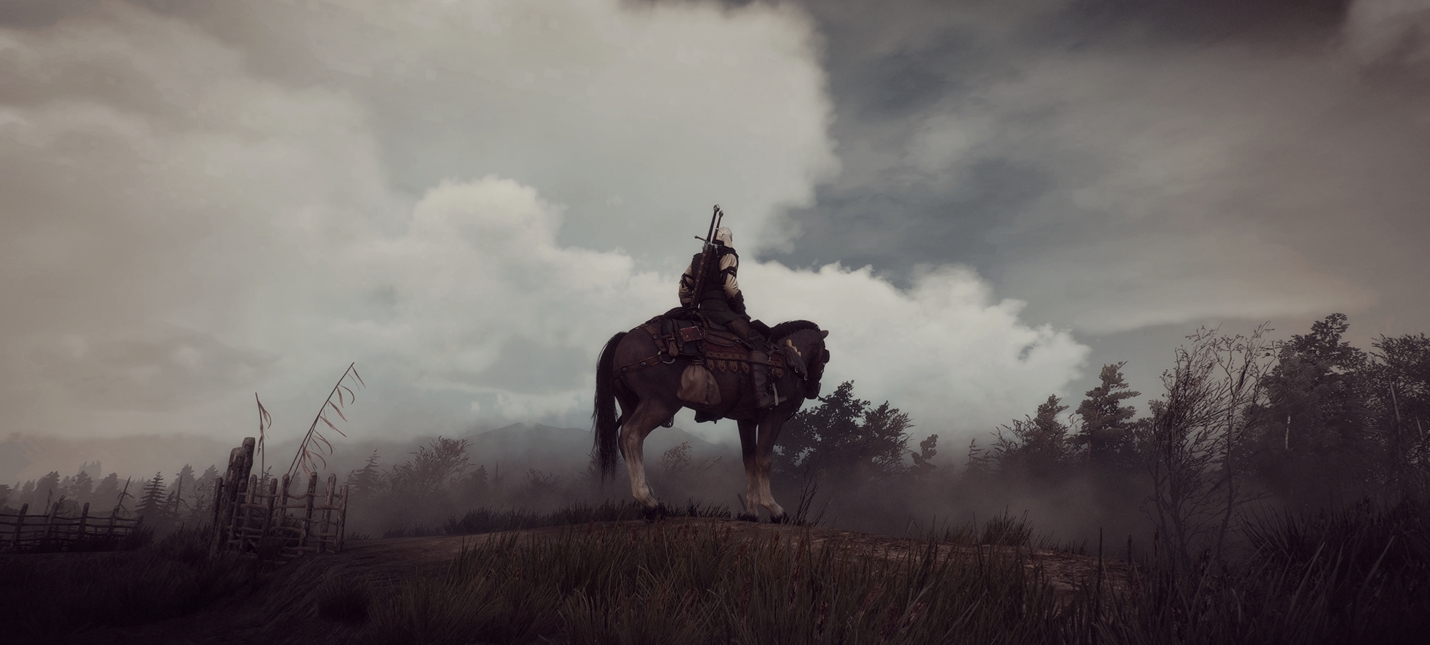 Yesterday Netflix and Platige Image suddenly announced the work on the series The Witcher together with the creator of the universe Andrzej Sapkowski. As it turned out today, CD Projekt RED does not participate in the work on the project.
CD Projekt RED is not involved in the work on the project. We wish him all the best and we want to see the final result on Netflix as soon as possible.

The representative of the studio

Nevertheless, between the games and the series there will be at least one connection - Tomasz Baginski. The director of CGI-videos The Witcher and the trailer Cyberpunk 2077 will remove at least one episode of the show.
While there is no information about the approximate date of the premiere and the actors.
INFORMATION
CD Projekt RED does not participate in creating the series The Witcher from Netflix
Published por fixss •